Howl Plumbing and Drainage has gained a reputation as one of the leading companies for plumbing service in Langley and Vancouver. With our exceptional customer service and passion for quality work, our team can take care of your heating or plumbing problems whenever it happens.
We offer comprehensive plumbing and heating services for commercial and residential properties. Real estate agencies, builders, contractors, homeowners, and commercial property managers can rest assured knowing that we will offer a customized solution for any plumbing need.
We Are Well-Equipped with the Latest Technology
Our local plumbers in Langley and Vancouver utilize the latest plumbing tools and technology to thoroughly understand exactly what kind of issues you are dealing with.
Our plumbers use cutting-edge technology—fibre-optic CCTV cameras, high-pressure water cleaners, thermal imaging solutions, etc.—to diagnose the issue. Once the issue has been identified, they resolve it and restore the water supply as quickly as possible.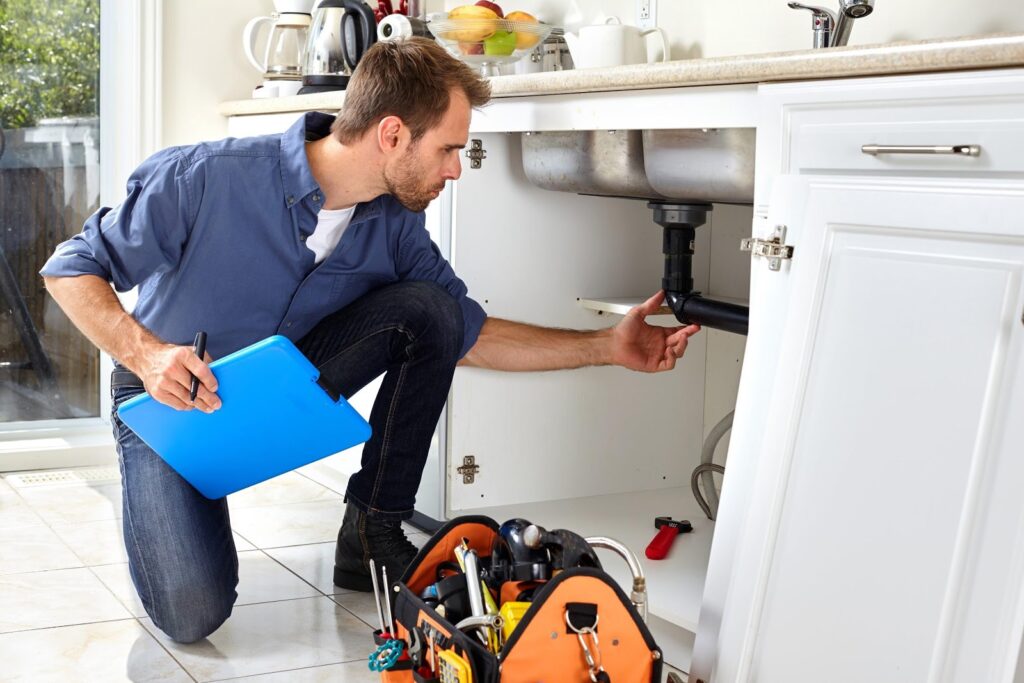 Why Choose us?
Quick Response
Plumbing company in Langley and Vancouver offers 24×7 emergency plumbing and heating services to ensure your plumbing emergencies are taken care of as quickly as possible.
Highly Trained Staff
Our team of experienced and highly skilled plumbers & technicians in Langley and Vancouver can quickly respond to all kinds of plumbing and heating tasks with professionalism.
Best Value for Money
Our company has gained a reputation for providing our clients with the best residential & commercial plumbing and heating services at competitive prices in Langley and Vancouver, and nearby areas.
Always Improving
Our plumbing company in Langley and Vancouver keeps introducing multiple training programs for our staff at all levels to improve the skills of our team, and expose them to the latest plumbing techniques.
Our Plumbing and Heating Services
We have extensive experience in new construction, high end remodels, and emergency plumbing and heating services. Our company looks forward to helping you with all your small and large plumbing projects in Langley and Vancouver, and surrounding areas. Our services include:
Bathroom installation
Boilers installation
Sump pump and heat pump installation
High-end fixture trim
Gas pipe fitting
Fixing blocked toilets
Rectifying common pipe leakages
Drain cleaning
Pipe repairs
Hot water system replacement
Plumbing supply
Tankless water heaters installation
Fireplaces installation