At Howl Plumbing and Drainage, you can count on our highly trained plumbers and engineers to help you understand all about these convenient tankless water heater systems.
They are well equipped with modern equipment to offer affordable installation and maintenance services for all kinds of tankless water heaters. We can help you save money and reduce your ecological footprint in the long term.
What Are Tankless Water Heaters?
Tankless water heater systems are the latest modern plumbing appliances that require less energy to instantly heat your water within no time, making them one of the most popular options among our customers in Langley and Vancouver.
They are a modern version of traditional water heaters that don't require a separate holding tank to store and heating elements to heat your water. Instead, it can heat water according to your needs by running it through a couple of heated coils.
For such reasons, tankless water heaters are also known as on-demand water heaters due to their easy installation and low maintenance.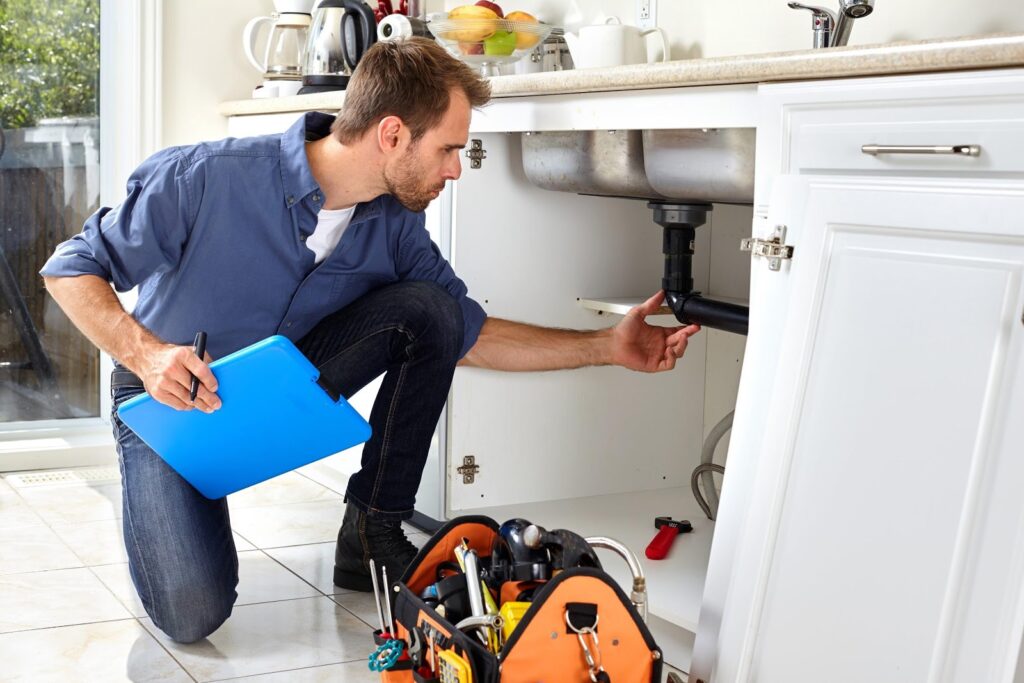 Why Choose us?
We offer the most affordable tankless water heater service, whether it be a small repair, bi-annually general maintenance, or an installation of a new water heater.
All our plumbing staff are fully qualified and certified professionals with several years of experience in installing a wide range of solar, gas, and electric hot water heaters. We ensure that your water heater is in the safest hands.
Benefits of our Tankless Water Heater Services
Choosing Howl Plumbing and Drainage for all your tankless water heater installation, repair, and maintenance requirements ensures that you'll receive qualified plumbing services in Langley and Vancouver. Some other perks of our service include:
Expert Plumbing Advice
Ask our certified engineers and plumbers anything and expect a quick and informative answer.
Our team of plumbers is always happy to discuss your options, understand your needs and budget and explain to you what needs to be done.
On-Time Service
We value your time and money, and understand that you have a busy daily schedule, which is why we'll never waste your time by being late.
When you choose our plumbers you can expect the highest level of service with professionalism.