Are you experiencing a blocked toilet or drain? Our certified plumbers offer a wide range of drain cleaning services for you in Langley and Vancouver and surrounding areas.
We have dedicated vans that have all the necessary plumbing tools for fixing the blocked drains. Once we receive your call, one of our experienced drain specialist plumbers will come to your place within 30 minutes, along with their service van to unblock your blocked drains.
Emergency Blocked Drain Services in Langley, BC
We're a licensed, bonded, and insured company providing emergency blocked drain cleaning services in Langley and Vancouver 7 days a week, 24 hours a day. Our dedicated and committed plumbing team will always reach on time at your property.
In case you have a bad past experience with your plumber and had to wait for hours for the plumber to arrive and fix the issue, even in an emergency, try Howl Plumbing and Drainage. We assure you will not be disappointed.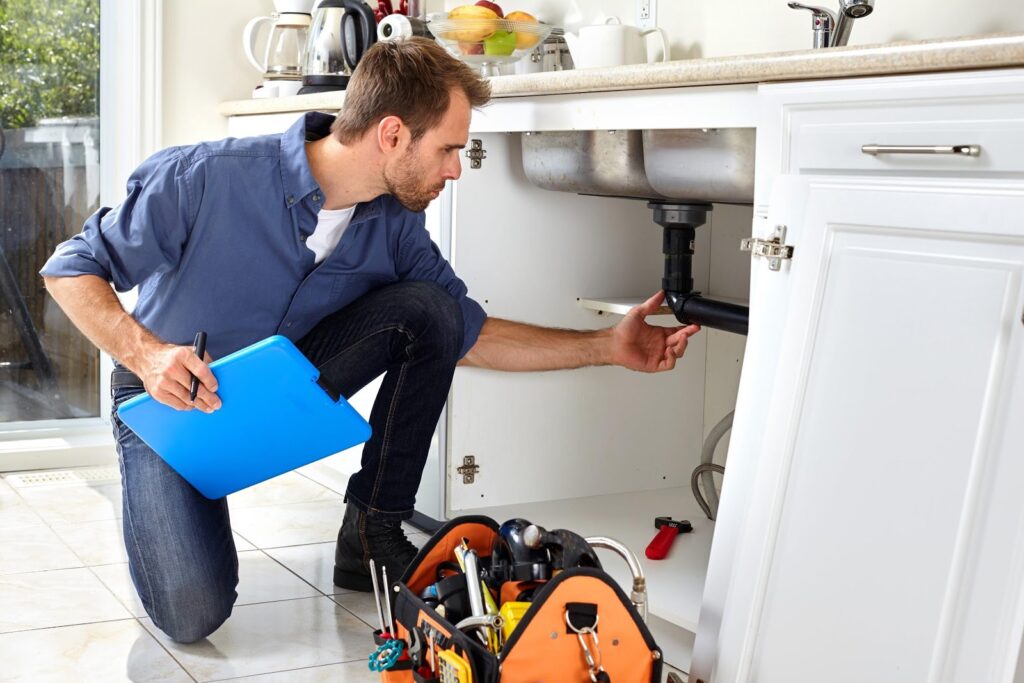 Why Choose us?
Our experienced plumbers are equipped with the latest tools and equipment—air-burst cleaners, motorized auger cleaners, hydro-jetting cleaners, video pipe inspection, etc.
Such machines help them to locate and clear the source of the blockage as quickly and efficiently as possible without causing any damage to the property.
Our Drain Cleaning Process
Our drain cleaning service includes the unblocking of downpipes, basins, stormwater drains, sewers, toilets, sinks, and floor/shower waste. We use:
A CCTV camera and locator to investigate pipe internals
Smoke testing to identify even the tiniest cracks and defects in the pipeline
Electronic pipe location process to trace water, electrical, gas, and drainage leakage
Vaporooter to tree root inhibitor for sewer drainage
High-pressure water jetters to inspect the inside of the pipe and clear the blockage from drain pipes ranging from 50mm–500mm in diameter
Such processes offer a better diagnosis and allow us to provide you with customized drain cleaning services in Langley and Vancouver.